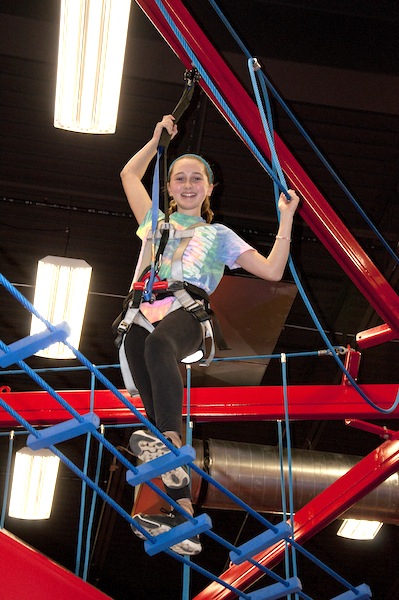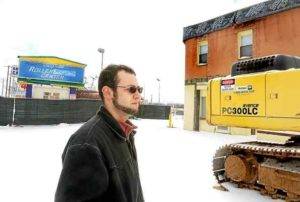 Anthony Anselmi, the general manager of the Rolladium Family Skating Center in Waterford, was interviewed by Carol Hopkins of The Oakland Press back in March of 2016 to introduce the start of the large rink renovation and addition project that was recently completed.
Now, Mike Martindale of The Detroit News has published an article and photo essay (Virginia Lozano – photographer) that showcases our skating rink in action with the new 5,000 square foot expansion.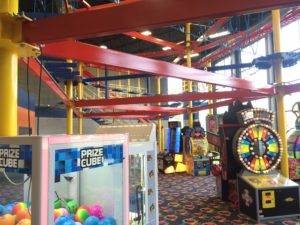 In this article, Anthony Anselmi made sure to point out that the traditional roller rink is still the primary draw, as it has been since earlier generations. "We've decided to keep what the public enjoys but also wanted to offer some different things — more than just skating," said Anselmi.  He is proud to show off our enlarged section of 25 token-operated arcade games under the two-story ropes course.