Some people say we have the best mini-corndogs…
Our Snack Bar is a place to enjoy refreshments and unwind during sessions. Parents, especially, find it a relaxing place to get away. Enjoying good food, free Wi-fi, and TV.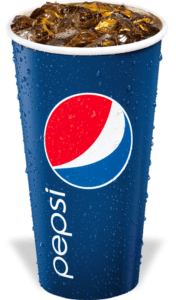 To make our snack bar an even more pleasant place to sit and ch
at, our games and prize counter have been moved
from the dining area into a brand new games arcade in our 5,000 square foot addition.
More room to eat. More games to play. Win-win. Come in with the family and check it out.
Snack bar specials.