Sky Trail Discovery Ropes Course.
Exciting. Edgy. Fun.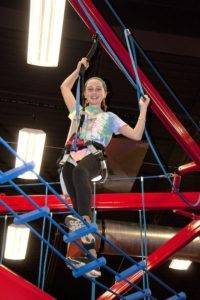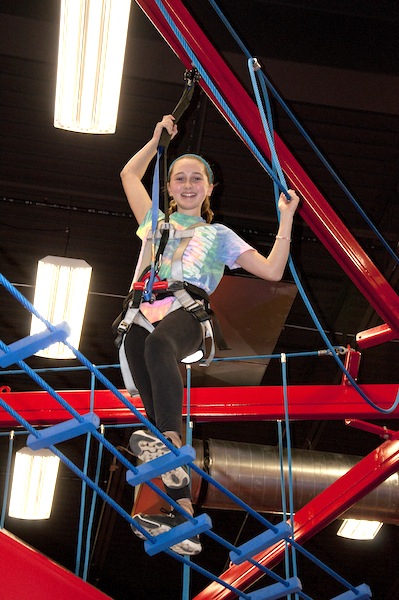 Rolladium's two-story SkyTrail ® Discovery Ropes course is the first of its kind in Waterford. With suspension bridges, tightropes, cargo nets, swaying ladders. And Southeastern Michigan's only SkyRail.
The course offers every climber a unique adventure — from experienced athletes to first-timers. Kids of all ages will love it. Even grown-up kids.
Open during most public skating sessions. Located inside our 5,000 square-foot addition. See prices and times below.
http://budawoodworks.com/portfolio-items/parkway-at-oak-hill-02/ Get your online waiver form here.
The Ropes Course is follow link $7 per person for a maximum of 15 minutes.*
On Wednesday evening, the Ropes Course is http://mitchellsgarage.net/?author=42 $5.00 per person for a maximum of 15 minutes.*
*Additional time may be purchased in 15-minute increments.
| DAY | TIME | ACTIVITY | PRICE |
| --- | --- | --- | --- |
| | | | |
| Saturday | 12noon-4:00pm | SkyTrail® Discovery Ropes Course | $7 per person / maximum 15 min |
| Saturday | 7:00pm-10:00pm | SkyTrail® Discovery Ropes Course | $7 per person / maximum 15 min |
| | | | |